Solintep – Design & Engineering
Established in 2012 following a merger between a French design's office and a Portuguese company, Solintep was created to project and design special equipment, taking into account their specific needs and working together with the customers.
A Solution provider.
Know-how acquired from this partnership allows us to meet the challenges, developing solutions with the most demanding requirements to ensure the satisfaction of our customers, having a target of quality, on time and at best price!
Our Vision
Looking for the future, open to new challenges, addressed to change and evolve, working to achieve the highest level of customer satisfaction.
The reliable partner, preferred by companies, looking for solutions, trusting on long term relationships.

Our Mission
Comply with customer expectations, correctly providing Solutions or Services in reasonable price and time while ensuring high quality standards, is our goal!
Values


Customer orientation
Full customer satisfaction, both technologically and in terms of deadlines. Always respond/inform the client of the consequences of additional requests and their impact on the deadline and cost.
Teamwork
Work with commitment in a solidary and organized way to win, as a team. We are all one.
Trust
To be a responsible and trustworthy partner, which guarantees on a daily basis the commitments assumed.
Excellence and Innovation
To guarantee an excellent service with quality and efficiency. Continuously explore new ideas, processes and solutions.
Qualified Team
Expertise on Tool design and Aircraft Engineering
Aeronautics activities
Spacial activities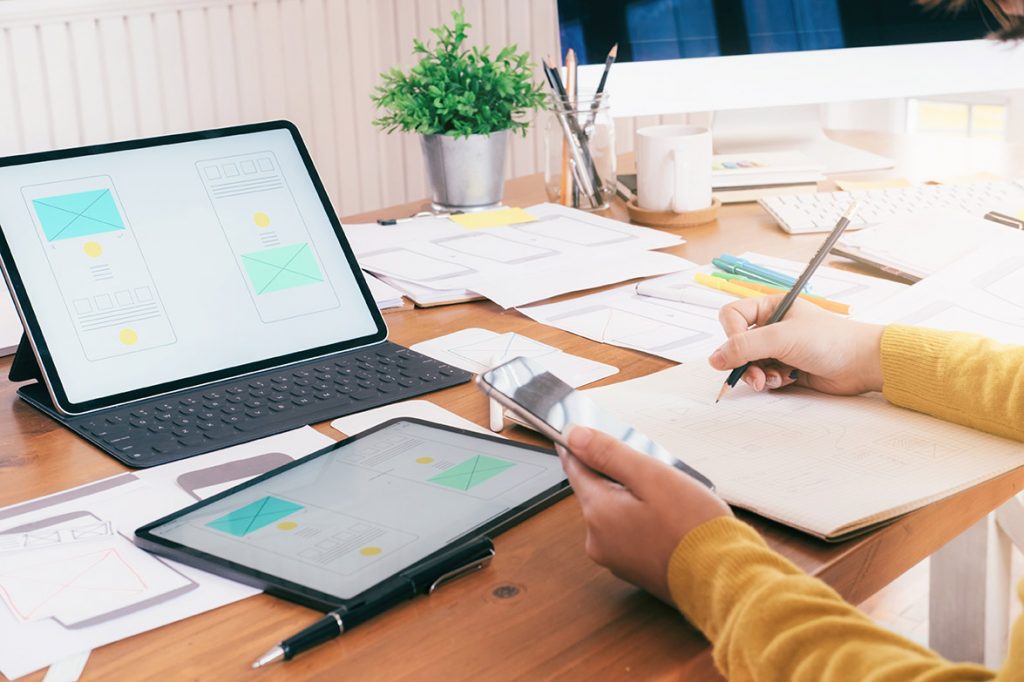 Resources
Design Office
CATIA V5 and CREO capabilities
CASTOR STRESS capabilities
Partnership
EASA DOA certification
Complex Stress activities
Automation Integration Solutions
Manufacturing Steel & Alluminium
Certified Welding
Machining
Laser control
We supply turn key solutions
Our young team is skilled and dynamic, providing appropriate solutions on short term to secure long term projects.
We have the capacity of supplying turn key solutions, being responsible for all stages along the project.